India's central bank's `informal pressure` prompted trading halt: Coinbase CEO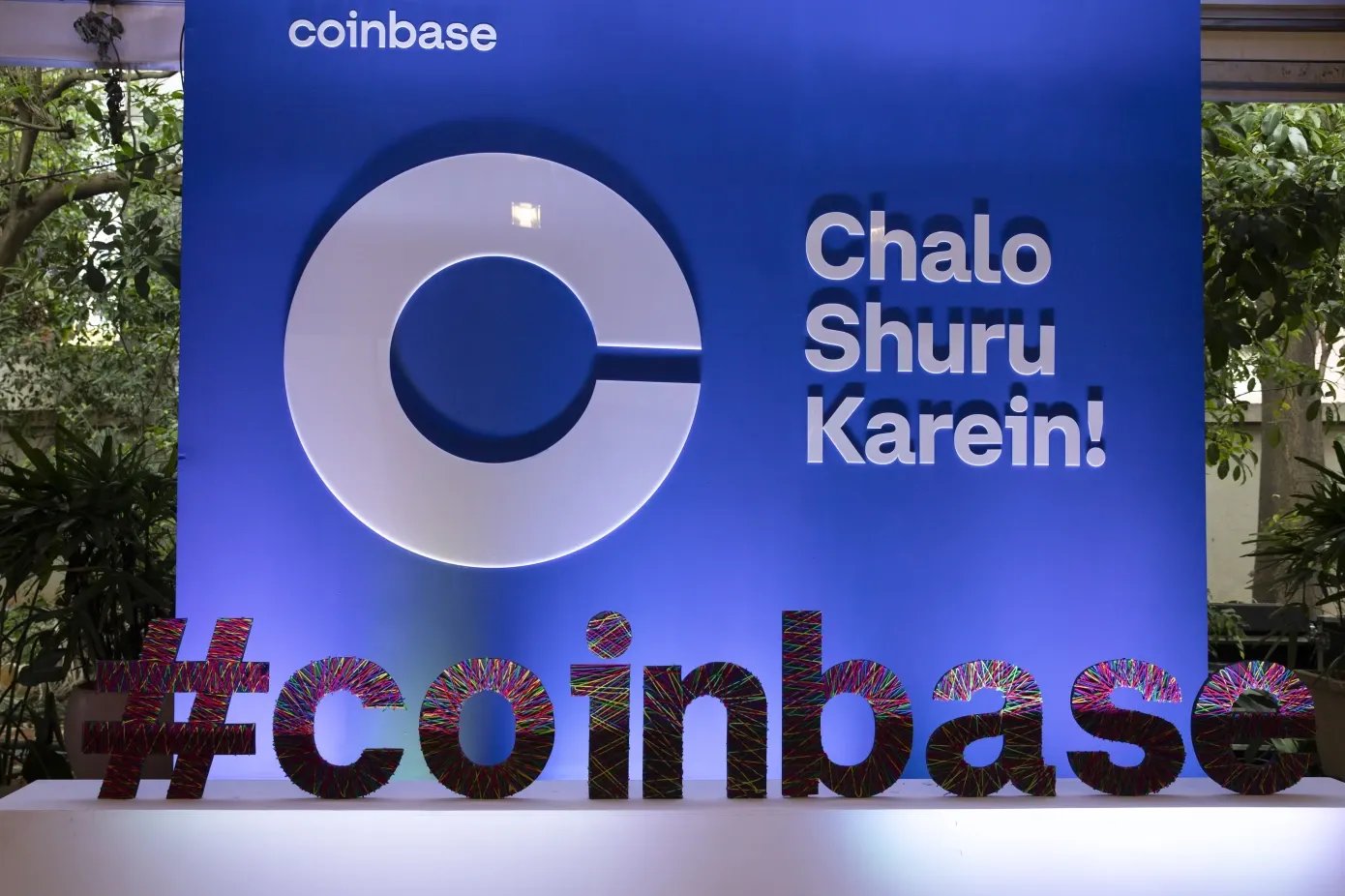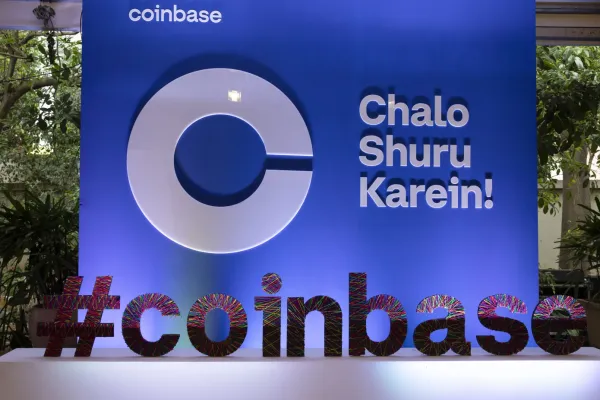 Coinbase one of the leading crypto exchange and service provider had earlier launched its crypto trading service in India on April 7. The coinbase app allowed users in India to buy crypto tokens using Unified Payment Interface (UPI), the highly popular Indian payments infrastructure. But just three days after the launch, the firm rolled back the service without any explanation.
When asked about this, the Coinbase co-founder and chied executive Brian Armstrong said Coinbase disabled UPI "because of some informal pressure from the Reserve Bank of India." He pointed out that cryptocurrency trading is not illegal in India but there are "elements in the government there, including at RBI, who don't seem to be as positive on it".
He refer to the statement made voluntary by NPCI, the governing body that oversees UPI that "it is not aware of any cryptocurrency exchange using UPI payment instrument" and call it shadow ban by applying soft pressure behind the scene to try to disable some of these payments.
Intestingly, none of the crypto exchanges in india at present is using UPI. It is not the case that Coinbase was the first one to add UPI as payment method. All of the crypto exchanges at one point of time or other integrated UPI but have to disable it after the similar instance by regulators.
Going by the history it was very clear that UPI is still a no-go for crypto in India but the Nasdaq-listed firm still tried to integrate it. This begs the question why integrate a feature that will be most likely have to be dropped. The answer lies in the growth of UPI. UPI is currently the de-facto payment method in India. UPI easy and instant fund transfer is very lucarative and is currently one of the best if not the best payment system in the world. In 2020-21, UPI transaction reached a record 22 billion and it is growing steadily at a CAGR of 23%(Volume wise). By letting user purchase token using UPI would have given Coinbase significant advantage over the other Indian crypto exchanges.