Terraform Labs co-founder proposes revival plan for UST/LUNA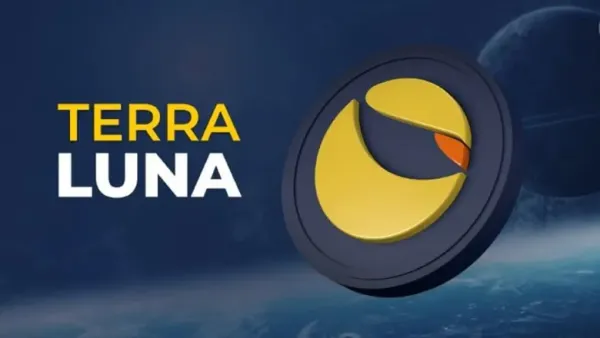 As the long disastrous week for Crypto community is coming to end, finally there comes a day where majority of coins ended in green. This week saw the crashing of one of the coin that used to be in top 10 and also one coin which was supposed to be stable with its value supposed to be at ~$1 at going to ~$0.22.  The de-pegging of the algorithm stablecoin , UST, resulted into the death spiral that plunged LUNA tokens to practically zero. LUNA, UST trading pair were disabled on nearly all of the centralized exchanges. Binance later opened spot trade of UST/BUSD and LUNA/BUSD pair.
Crypto community was waiting to hear from Do kwon, the co-founder of Terraform Labs, who usually is very active on social media. Finally after 2 days of his posting on twitter, he has posted a proposal on Terra's research forum.
💡
The Terra community must reconstitute the chain to preserve the community and the developer ecosystem. Kwon proposed that validators should reset network ownership to 1 billion tokens distributed among LUNA and UST holders as well as a community pool to fund future development. Specifically, 40% of the newly distributed tokens would go toward LUNA holders before the depegging event; 40% would go towards UST holders on a pro-rata basis at the time of the new network upgrade; 10% would be allocated to LUNA holders just before the chain halted operations and the remaining 10% would go toward the development pool.
About UST he said
Even if the peg were to eventually restore after the last marginal buyers and sellers have capitulated, the holders of Luna have so severely been liquidated and diluted that we will lack the ecosystem to build back up from the ashes.