Indian Government to move bill to prohibit all private cryptocurrencies
Indian Government to move bill to prohibit all private cryptocurrencies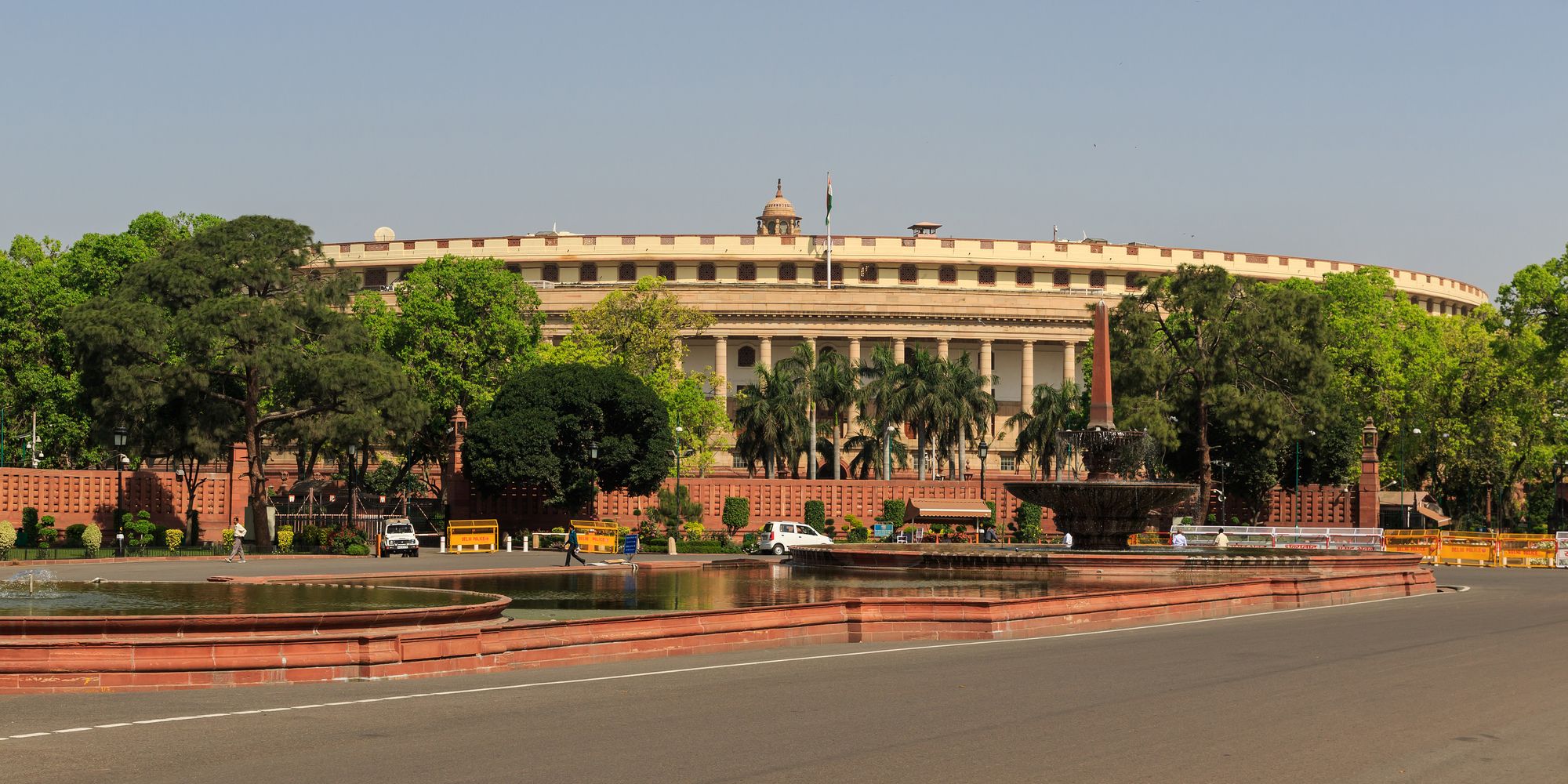 The Union government of India is likely to introduce a bill to regularize cryptocurrency in the upcoming Winter Session of Parliament which is to start on Nov 29. A bill titled 'The Cryptocurrency and Regulation of Official Digital Currency Bill, 2021' is among the list of new bills for introduction, consideration and passing.
The official crypto bill seeks to create a facilitative framework for the creation of an official digital currency to be issued by the Reserve Bank of India (RBI). The bill seeks to ban all private cryptocurrencies in the country, but will allow certain exceptions to promote underlying technology and its uses.

Last week, the first-ever Parliamentary panel discussion on cryptocurrency was held, where a consensus was reached that cryptocurrency cannot be stopped but must be regulated.
The standing committee on finance meeting was chaired by BJP's Jayant Sinha, who met representatives of crypto exchanges, Blockchain and Crypto Assets Council (BACC), industry bodies, and other stakeholders on November 16.