India's NSDL launched blockchain-based security and covenant monitoring platform
The NSDL, India's central securities depository launched blockchain-based security platform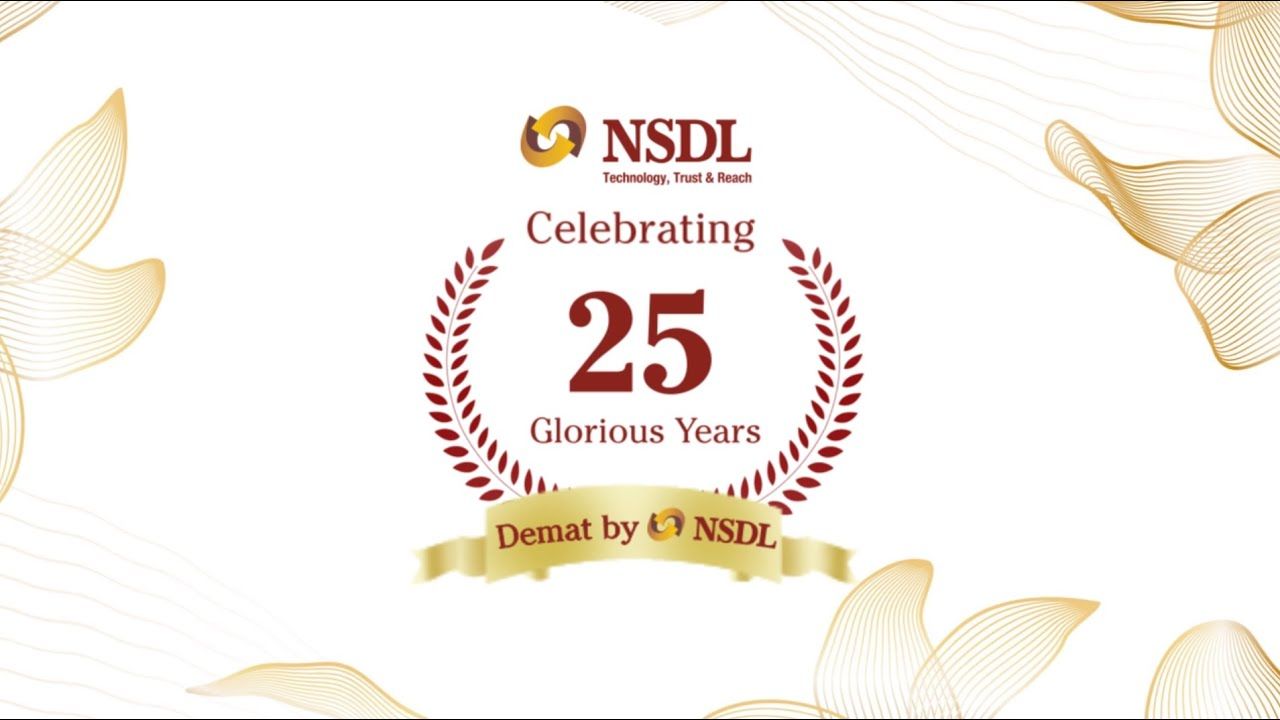 Indian central securities depository entity NSDL (National Securities Depository) has celebrated it's 25th anniversary on May 7.  During its anniversary presentation NSDL alongside with Securities and Exchange Board of India (SEBI) has launched blockchain-based distributed ledger technology (DLT) platform. The platform is launched to strengthen the monitoring of security and governance in the corporate bonds market.
The move is a step ahead in adoption of the Blockchain technology for increasing transparency and securities amidst a number of regulations and 30% crypto tax that came into effect from the current financial year.
The network will be maintained by two nodes, whom the NSDL and the Central Depository Services Ltd. (CDSL), a SEBA division, will control. As Buch specified, other entities will have a chance to join the network and establish their nodes in the future. All the data will be cryptograhically signed, time-stamped and added to the distributed ledger.
Addressing the function, Union Finance Minister Nirmala Sitharaman appreciated the rapid progress being made by the Depository, especially by adopting new technologies and also mentioned that NSDL stands true to its tagline 'Technology, Trust and Reach'.
"NSDL opened the first demat in India in 1996. NSDL has a pan-India presence through 57,000 service centres. There are more than 27 million demat accounts and the value of securities is more than $4 trillion; this will reach $5 trillion very soon," said NSDL Managing Director & CEO Padmaja Chundru. (ANI)